Elected as a councillor to the Strabane District Council in 2011 representing the Derg Ward and in 2015 when elected to the newly formed Derry City and Strabane District Council I acted as the Presiding Officer of the new council elect.
In 2017, as Mayor of Derry City and Strabane, I had the privilege of representing the Council not only in Ireland but also in the USA and China. I represented Council in Westminster in 2017 lobbying for City Deal which has now been acquired.
In 2019, I was co-opted as MLA for West Tyrone to replace Michaela Boyle MLA.
I am privileged to represent the people of West Tyrone on behalf of Sinn Féin, should it be in council or in the assembly.

A graduate in Economics, I began my lecturing career in Strabane teaching Economics and Accounts and at the time of amalgama- tion with Derry to form the North West College of Technology was appointed as Senior Lecturer co-ordinating the Youth Training Program and the Essential Skills Program in Derry and Strabane District.
I am founder member of Mourne Derg Credit Union, Conradh na Gaeilge Na Deirge and Naíscoil na Deirge (pre-school through the medium of Irish) . As life-long member of the GAA, both as Cathaoirleach of my local club Naomh Eoghain, Caislean na Deirge and a referee I also established the first Gaelic club in the North West Regional College. I have always been involved in community activity and as a passionate Gaelgeoir I continue to promote the Irish language in the community.
Latest news from Maolíosa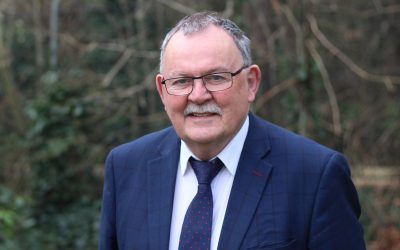 Sinn Féin MLA Maolíosa McHugh has called on local energy companies to improve communication with the public.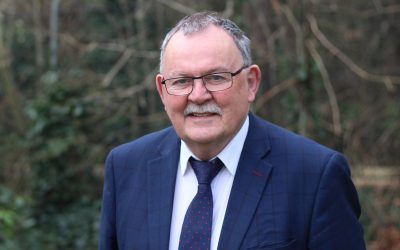 Sinn Féin MLA Maolíosa McHugh has raised concerns after residents of Innisfree Gardens faced major disruption during a security alert into the early hours of Tuesday morning. The West Tyrone MLA said:"Last night saw more disruption for residents of Innisfree...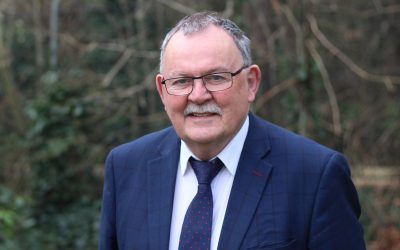 Sinn Féin MLA Maolíosa McHugh has slammed those responsible for a bomb attack in the Mount Carmel Heights area of Strabane this morning.