Sinn Féin MLA for Mid Ulster Linda Dillon currently holds the position of Deputy Chairperson of the Assembly Justice Committee and Spokesperson on Justice, Victims & Legacy.

A native of Clontigora in South Armagh I now live in Clonoe in East Tyrone with my husband Gerard and my daughter Sorcha.
I have been an active republican for 30 years and was first elected in 2014 to Mid Ulster Council becoming the first Chairperson of the newly established Council and I then replaced my friend and mentor Martin McGuinness in the assembly in 2016.

My community means the world to me. My main goal is to try and make life for my people better by striving for a better health system, better housing and a good education for everyone. These are not just words on paper for me they are the very essence of my core values as an elected representative. I believe we can achieve all of this in a United, new and better Ireland.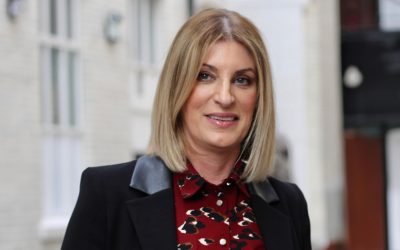 Sinn Féin MLA Linda Dillon has called on the British government to deliver a fair pay deal for health and social care workers in the north. Speaking as health and social care workers have been forced again to take strike action this week, the party's Health...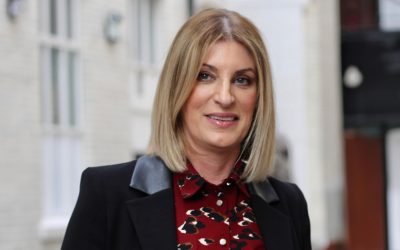 Sinn Féin MLA Linda Dillon has said an Executive is needed now to work together to help tackle chronic health waiting lists.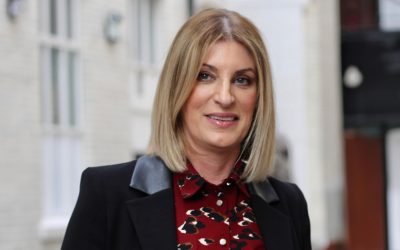 Sinn Féin MLA Linda Dillon has expressed concerns after it was revealed that almost of 20% of GP training places are not being filled.